MANILA – Legislation for the compensation of citizens of war-torn Marawi City inched closer to being passed into law, Special Committee on Marawi City Rehabilitation Chair Senator Ronald Dela Rosa said on Tuesday.
The Marawi Compensation bill is set for hearing under the Committee of Finance in the next few days.
"We will work double time to pass this measure for the people of Marawi," dela Rosa said during Wednesday's hearing by the special committee.
The lower house passed its version of the measure, House Bill No. 9925, on Sept. 6.
Under the bill, private property owners shall be compensated for loss or destruction based on the current market value.
"Although we are in the same storm but definitely, we are not in the same boat. Our brothers and sisters in Marawi have survived a war. Now I am hopeful that we will survive this pandemic together," dela Rosa said.
"It has been four years since the war. We must now expedite the government's programs of rebuilding the war-torn city," he added.
Task Force Bangon Marawi chair and Housing Secretary Eduardo del Rosario reported through a statement on Sunday that government-led rehabilitation efforts in Marawi city are already 80-percent complete.
He is confident all infrastructure projects will be finished until the end of President Rodrigo Duterte's term in June 2022.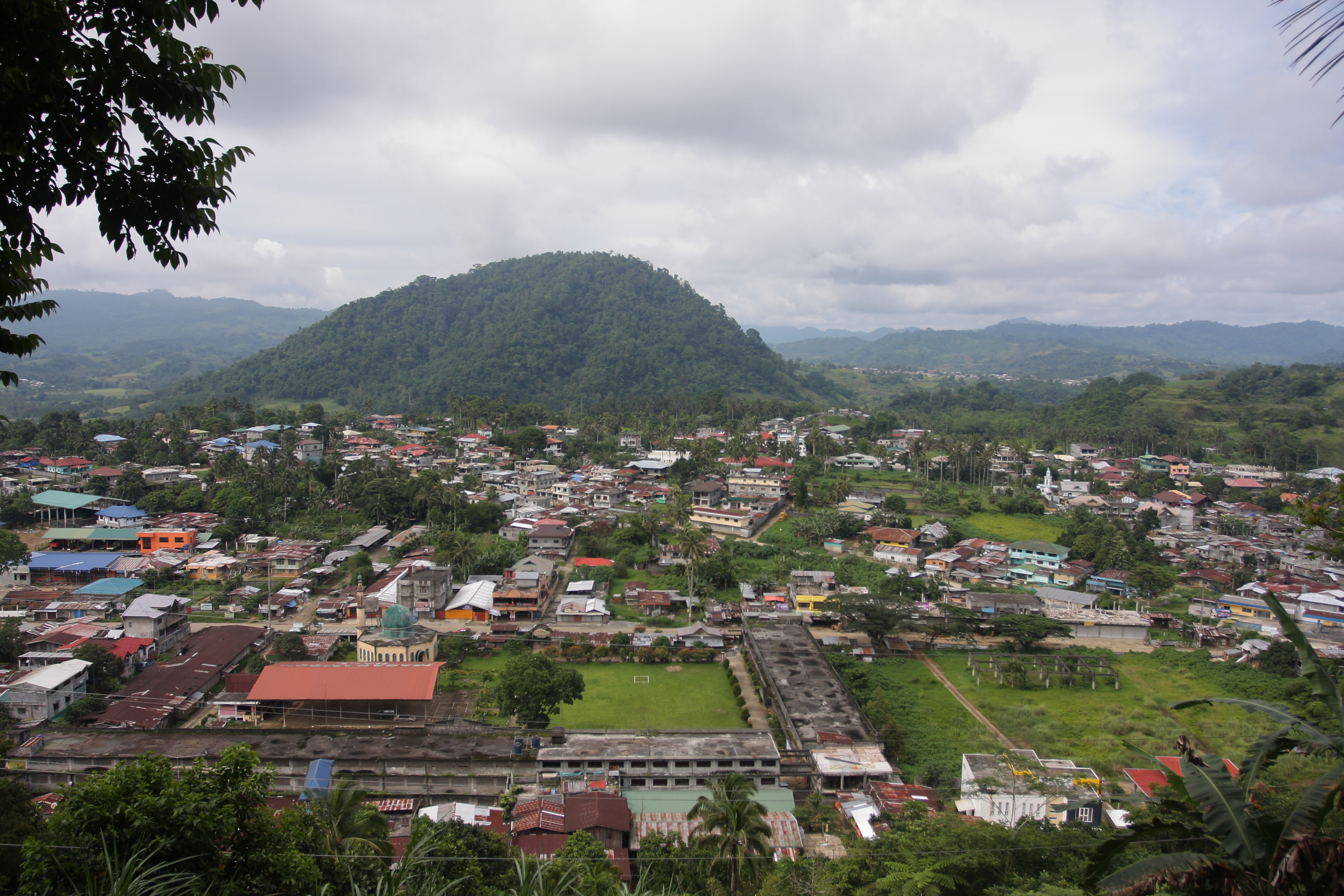 Dela Rosa said among the projects in the Most Affected Areas are five roads, including the PHP401.8 million Japan-funded 9.41 kilometer Marawi Transcendental Roads Package 1A completed this month.
Two others were finished in February and March, respectively — the 4.11 kilometer Package 2 with a budget of PHP126 million and the 5.45 kilometer Contract 1B worth PHP230 million.
The Lilod Guimba, Banggolo, and Mapandi bridges; Central Fire Station Phase 1; fully-equipped Rorogagus Health Station; and the Masjid Disomangcop, Masjid Darussalam, Marinaut Masjid, and White Mosques that were funded by private donations were also completed.
The biggest of 12 ongoing projects and scheduled to be finished by October are the PHP2.3-billion road infrastructure with utilities being implemented by the National Housing Authority, dela Rosa said.
Up for completion next year are eight school buildings worth PHP447 million and in the less affected areas, two ground water reservoirs, a power substation, and a new jail facility. (PNA)